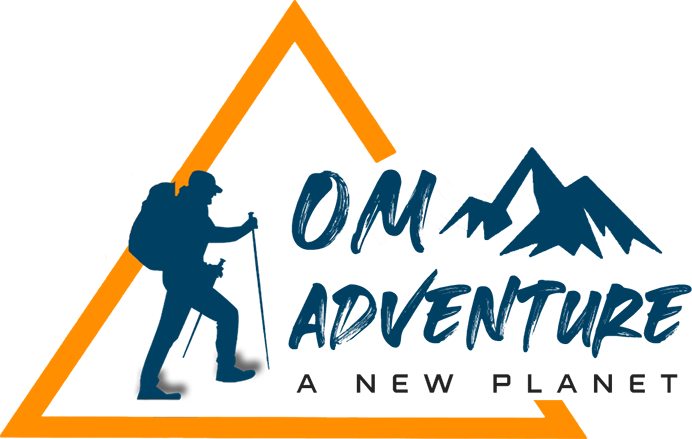 Om Adventure is a Uttarakhand Government registered trekking/expedition/tour company with over a decade of experience in eco-tourism. We are an independent ultimate outdoor adventure team, based in Uttarakhand, who explore and experience the unspoiled flora, fauna and landscapes of the towering Himalayas as well as the treasures of India. Let us guide you on the journey of a lifetime..
A Leading Trekking & Adventure Specialist
UTTARAKHAND'S MOST TRUSTED TRIP OPERATOR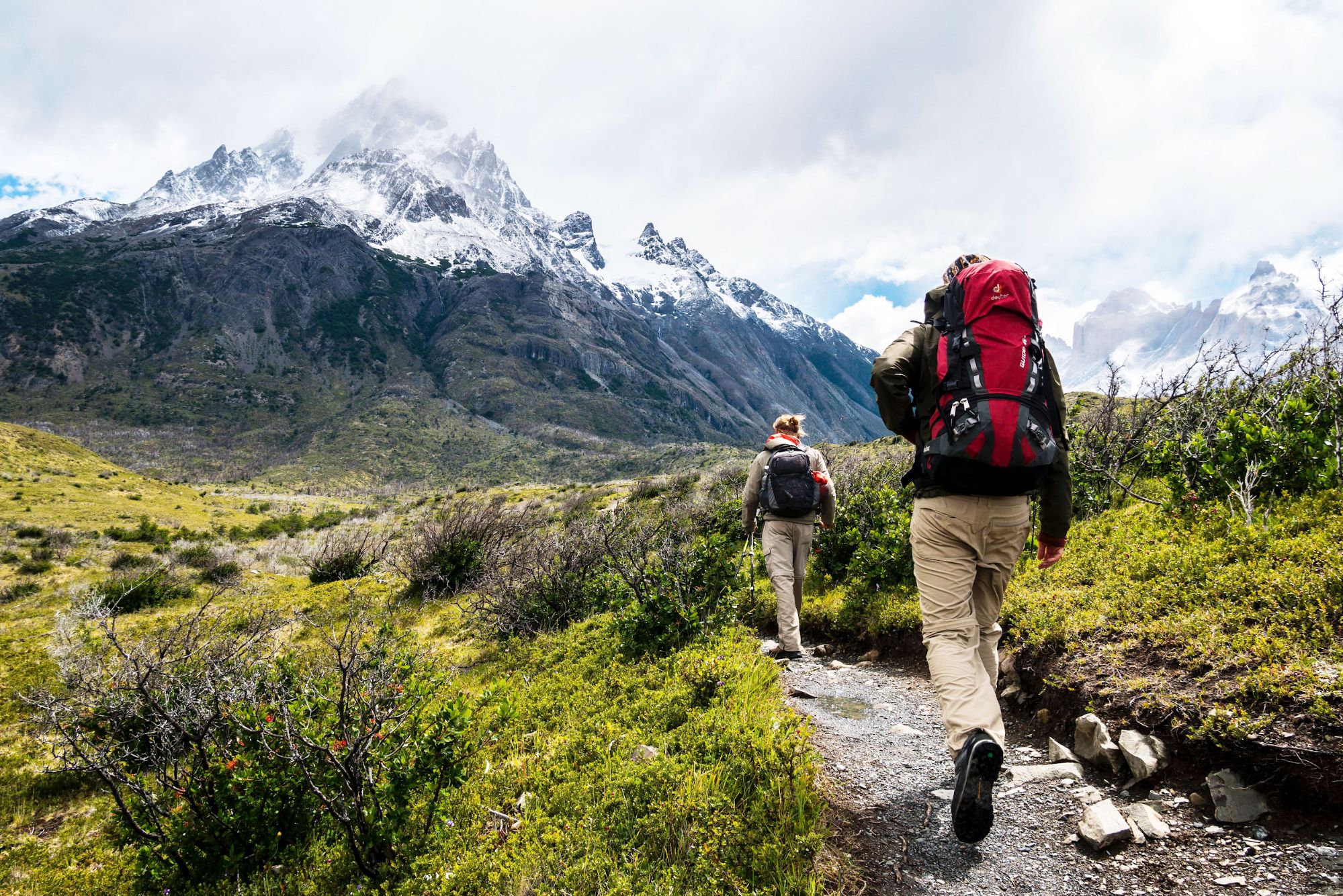 Om Adventure is a Uttarakhand-based local travel company specializing in nature, culture, adventure. Our goal is to be a global leader in the adventure travel industry by providing exceptional hiking adventures, in a responsibly sustainable way, which promotes the conservation of both natural and human communities.
Our job is to allow and encourage journey sports, travel, touristry and Uttarakhand by offer at affordable rates on a property basis and by organize journey events and to develop indulgent among peoples for everywhere the globe. We assure our customers of a high quality services, ultimate satisfaction, security and safety. We never stop exploring new unspoiled destinations and pioneering new routes.
More About Us
At omadventure.com you'll find the treks that will make your life unforgettable.Here, no false promises are made, prices are transparent and every booking is confirmed immediately. Need help? Ask our trekking experts.
Contact Us
Explore the beautiful landscapes of the Himalayas during winter trekking in Uttarakhand.
Explore Winter Treks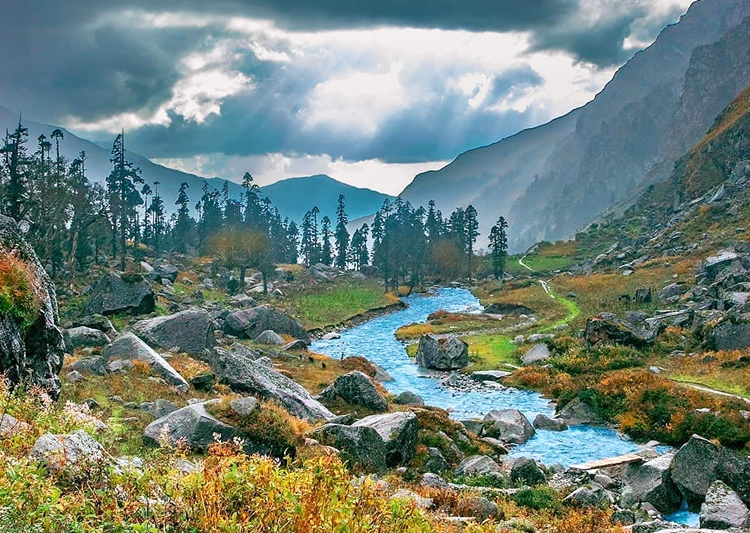 Our Famous Destinations of Uttarakhand
Below are the top rated tours by our customers.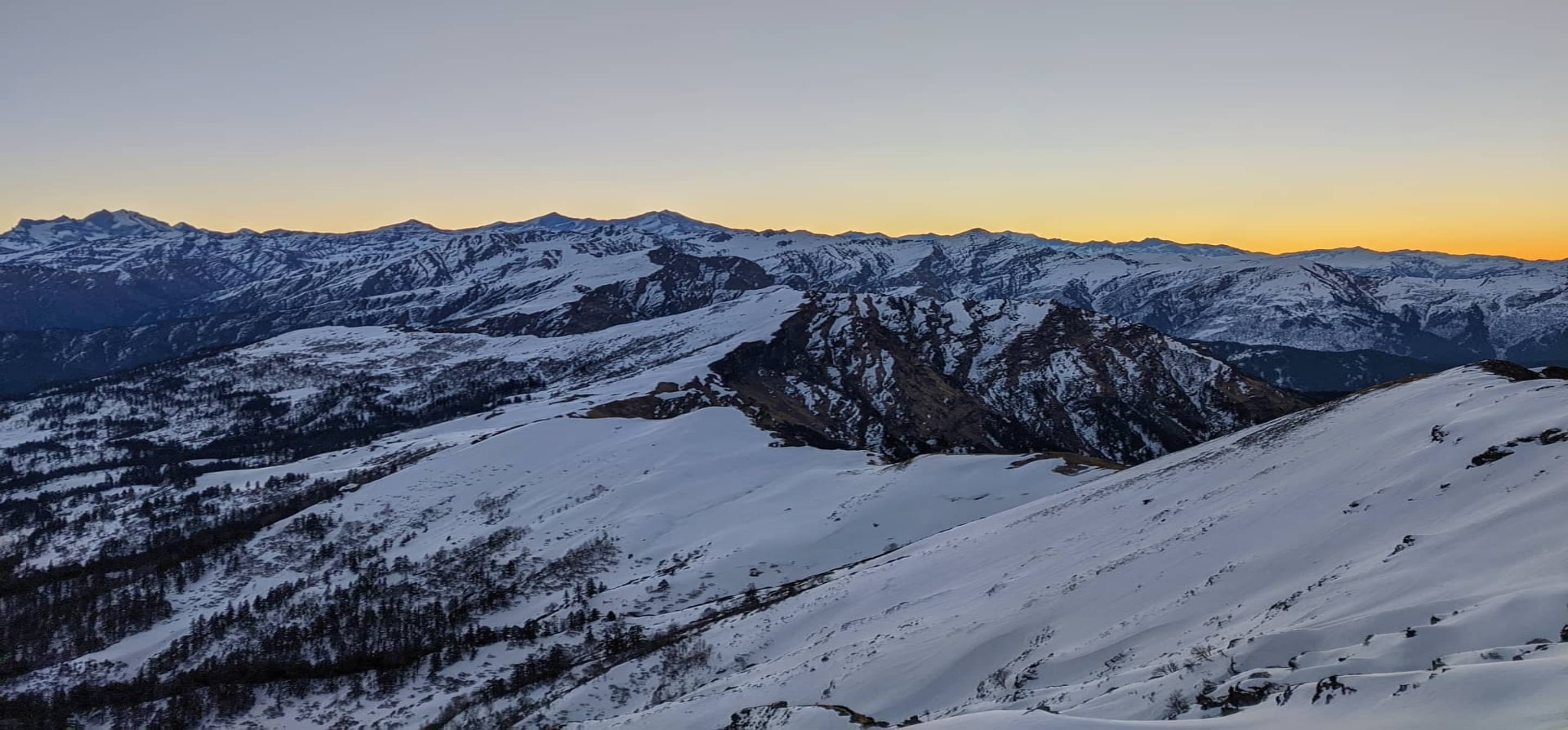 Kedarkantha is covered with snow from December to April, so it is one of the best winter treks in Uttarakhand.
Read More
The trek of Har Ki Dun welcomes all types of trekkers as it has much more to offer and you will have a great time exploring the valley.
Read More